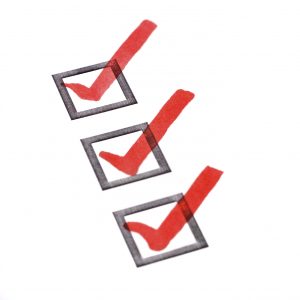 At a glance, the primary function of a buyer's agent is to protect the buyer's interests during the various stages of the homebuying process. Still, some people wrestle with the importance of hiring one. To help you decide on whether you should work with a buyer's agent or not, here are a couple of pros and cons to weigh in on.
Pro: A buyer's agent exclusively works for your interests
A real estate agent can help you look for a home and negotiate a reasonable price, but a buyer's agent goes beyond the call of duty to make sure your interests are protected.
To avoid any potential conflicts of any interest, buyer's agents normally don't list properties and work solely to represent the homebuyer. This gives some of mind, knowing you're not being led to a property just because it's one of his or her listings.
Of course, the opposite of an exclusive agent is a dual agent—one who lists properties and, at the same time, represents sellers. Unlike a buyer's agent whose only concern is you, a dual agent will have to balance his or her time to manage both you and the seller he is representing. As implied earlier, this can bring about a fair amount of possibilities that may lead to conflicts of interest.
Although a dual agent can help you negotiate a better deal, you might not be as protected as a homebuyer.
Con: Because of exclusivity, a buyer's agent costs more to hire
One of the biggest misconceptions in the homebuying process is that sellers shoulder the costs to pay for the buyer's agent commission. That's actually not the case. In fact, the homebuyer is the one who's bringing more money come closing day.
Where should you find a reputable buyer's agent?
For starters, look to your trusted friends and family members for any recommendations, just like how you would with a normal real estate agent. If you hit a dead-end, it's time to take your search to the Internet. The World Wide Web is full of recommendations—it's just up to you to peruse every review and affiliations until they've met your criteria.
Once you've found a worthy candidate, invite him or her for an interview. If everything went smooth sailing, sign a Buyer's Broker Agreement.
Do you need more help in finding a home? We've got plenty of homebuying tips to share. Just check out our blog here .